BACK TO NEWS & ANNOUNCEMENTS
---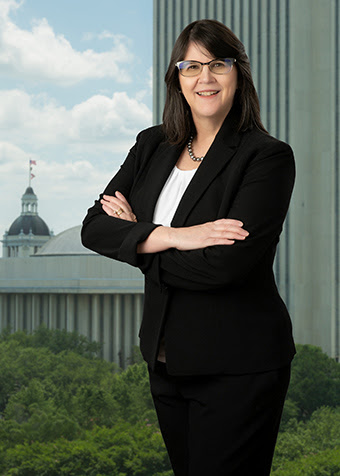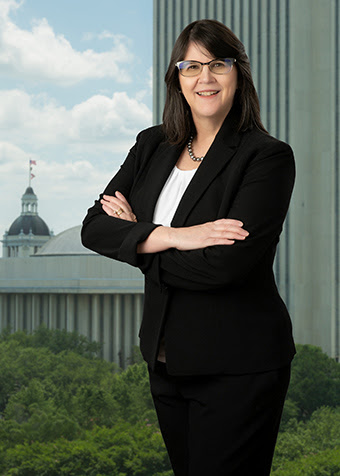 Please join us for our next
#FirstFriday
luncheon THIS Friday, October 7, 2022, at noon (check-in begins at 11:30 a.m.) at the Citrus Club, featuring Thomasina Moore, President-elect of
Florida Association for Women Lawyers
. Moore will discuss FAWL's statewide initiatives for the year and her extensive pro bono and community service work in honor of Pro Bono Month!
In addition to Pro Bono Month, October is also Breast Cancer Awareness Month and Domestic Violence Awareness Month.
The Honorable Brian S. Sandor – Orange County Court Judge
has generously donated pink ribbon pins to CFAWL, which we will be selling at the luncheon for $10 each. Funds raised will be added to our donation to
Libby's Legacy Breast Cancer Foundation
as part of our upcoming
Pink and Purple Party
. We will also be collecting gently used handbags for Harbor House's Handbags for Hope fundraiser. CFAWL is so excited to support these important causes at the heart of our mission!
Visit ticket leap to purchase your tickets and remember that early bird pricing ends tomorrow!
#CFAWL
#cfawllunch